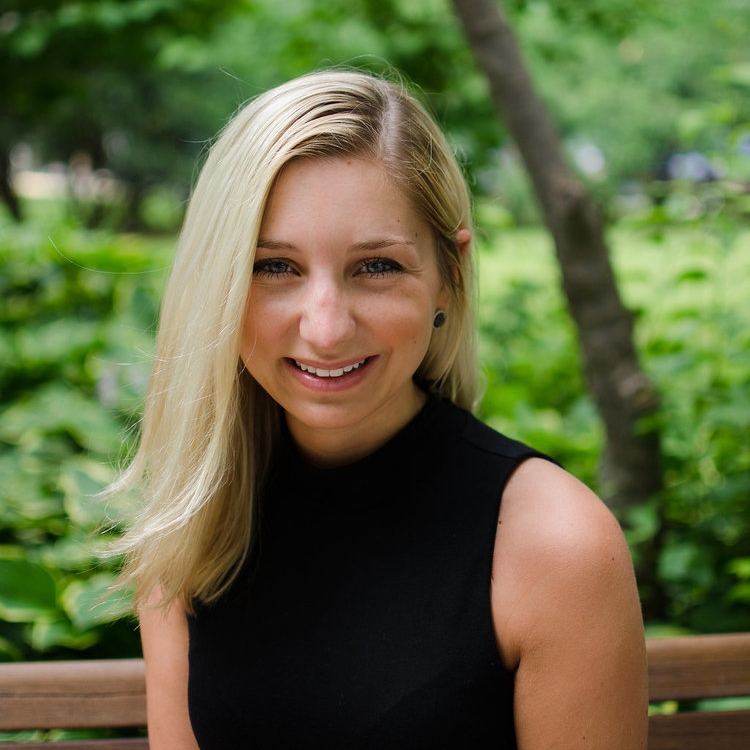 executive director
Carlee became the Executive Director of Students United in August 2018. She started working for Students United in April 2016 as the Director of Development. Carlee received her M.A. in Educational Leadership from the Leadership in Student Affairs Program at the University of St. Thomas and her B.S. in Marketing at the University of Wisconsin - River Falls. Prior to coming to Students United, Carlee worked at the University of St. Thomas in three different departments within Student Affairs. Carlee's passion for higher education and student development motivates her everyday to advocate for the Minnesota State university students.
kalista mangahas (she/her)
director of operations
Kalista Mangahas is a graduate of Minnesota State University Moorhead where she received her degree in Communications. She started working at Students United in June 2016 as the Office Manager and in June 2018 became the Director of Operations. Kalista is excited to be given the opportunity to work with passionate, student leaders and will continue to advocate on their behalf. Prior to working for Students United, Kalista worked at a local news station in Fargo, ND. When she is not out planning Students United events, advocating for students, or doing operational tasks, you can find Kalista hidden away in a blanket fort watching an uncomfortable amount of HGTV or strolling the streets of St. Paul.
director of communications
Aly Hagglund received her Bachelor of Arts in Political Science and Public Relations from Winona State University. She started working for Students United in 2016. Aly was introduced to the organization as a student and her senior year worked for the organization leading WSU's campus committee. Beyond Students United, Aly is also involved in the Public Relations Society of America's Minnesota Chapter and sits of its Student Relations Committee.
director of equity & inclusion
Abeer is a graduate of the University of Minnesota - Twin Cities where she received her Bachelor of Arts in Political Science with an academic focus on critical race and gender studies. She was first introduced to Students United while she was serving as the U's Student Body President. Abeer's passion for higher education student advocacy and advancing the work of equity and social justice make her excited to work with University students at Minnesota State.
assistant director of advocacy
Devin is a graduate of St. Cloud State where he received a Bachelor of Arts in Elective Studies, with a majority of credits coming from the communication studies department. He began his involvement with students united in his junior year at St. Cloud, and has since been to numerous delegates meetings as a student representative, a campus committee member, and finally as a staff member. Devin's academic interest in policy is unmatched, and he is willing to go to the mat over sloppy phrasing in governing documents any day of the week. Outside of Students United, you may find Devin at Level Up Games in West St. Paul losing consecutive Warhammer 40k matches or in a park befriending the local bird populace.